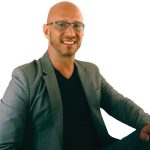 Tomi Kuczynski
REALTOR® | Real Estate Consultant
The Professional History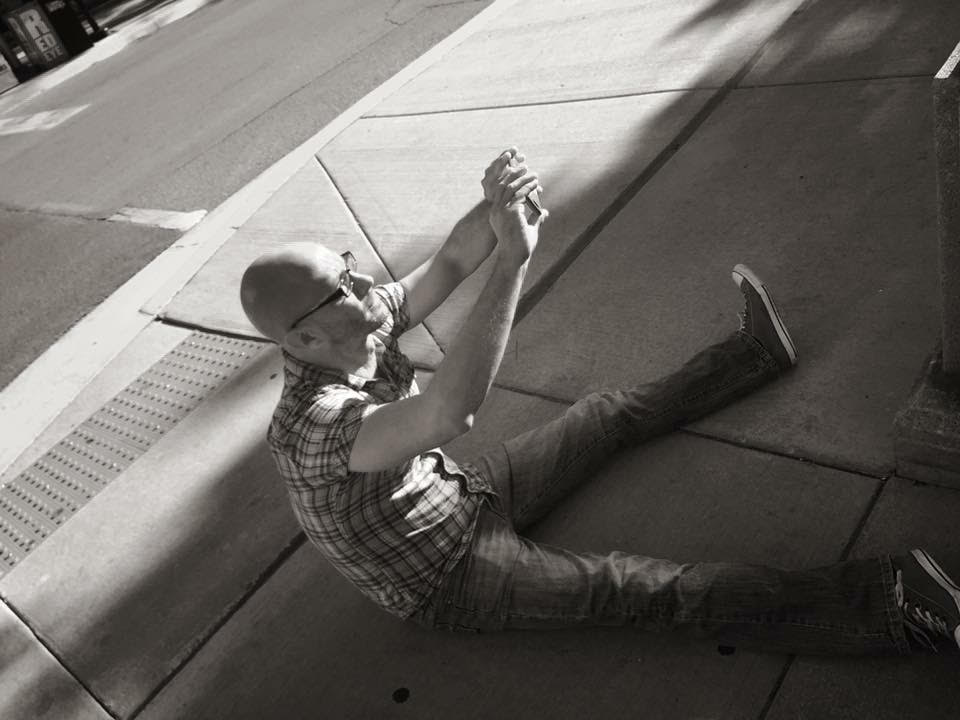 Tomi Kuczynski has been helping clients achieve their goals with a creative and innovative professional approach for more than 25 years.
The foundation of Tomi's career began taking hold while serving as Art Director for multiple local and regional publications. With Tomi's unyielding drive for results, he had gained a significant wealth of experience and incredible knowledge of marketing and advertising disciplines, which escalated him to the prominent position as Editor for one of the top regional magazines of South Florida.
As Tomi's personal growth continued, his visions for his future began to come in to focus. Feeling limited by his position as Editor, Tomi's fortitude coupled with his marketing experience would pilot him to opening a full-service advertising agency, Aequus Marketing and Design.
As the Proprietor and President of Aequus, Tomi directed all facets of this quickly growing enterprise, with a strong focus on developing market strategies and disciplines for a roster of corporate, real estate and hospitality clientele. As the client roster grew, Tomi found it necessary to further define his focus and target market, where he would then choose to concentrate on result-oriented communication solutions for the real estate industry. He was unknowingly, transforming his career direction.
With this new direction, Tomi's interest in the real estate industry continued evolving and expanding, and with an invitation from one of his distinguished and established real estate clientele, he launched into a full-fledged career in real estate. Before long, Tomi found himself approaching his present vision - to create a unique blueprint where real estate agency meets advertising agency, offering a package of services unique in the industry to establish awareness and provide exceptional client experiences. This successful formula would bring him to his current day position with RE/MAX EXPERIENCE in Wilton Manors.
As a REALTOR® and Marketing Professional, Tomi employs his wealth of experience in marketing and business management, his passion for design, and, his communications and negotiations expertise to produce stellar results for his clients in Fort Lauderdale's ever-changing real estate market - representing each client with an uncommon level of professionalism, integrity and strongest representation.
Reflecting Back 20+ Years
It was back in 1997, with frozen toes and a ravaged umbrella, I came to a decision. Having suffered the Windy City's winters since childhood, it was time for life in a warmer climate; a life in paradise. A few phone calls and my plans were being set.
I arrived in Fort Lauderdale having never visited South Florida before. First I dipped my foot into the sand then settled into an apartment in the Lake Ridge area for $450 a month.
It didn't take long for me to acclimate to a daily lifestyle inclusive of inspiring sunrises and epic sunsets, blended with soothing echos of the morning and evening tides' .
Back then, the landscape of this Atlantic coastal area was very different. Victoria Park was the happening place to live being a picturesque tree-lined neighborhood with charming cottages and L-style apartment buildings. 'Buy Here - Pay Here' car lots, mobile homes and quaint store fronts dotted Wilton Manors thoroughfare. North Federal Highway was bursting with eclectic night life venues enticing tourists to take advantage of 'Ladies Night', which seemed to take place every Wednesday thru Sunday.
Fort Lauderdale Beach's iconic wave wall and lighting had just been completed. Fort Lauderdale's Gay Pride Parade featured less than a dozen floats along Federal Highway, south of Sunrise Boulevard. And back then, a three-bedroom home with carport could be purchased for around $70,000.
Since, I've watched Fort Lauderdale's downtown district take on new facades with its scenic elevation rising, building-by-building, while the Greater Fort Lauderdale Convention & Visitors Bureau re-branded our beach community to national and international tourists, and expressly invited the GLBTQ tourists to enjoy our scenic beaches, vibrant nightlife and 30+ lifestyle guesthouses and boutique hotels.
The progress I've witnessed throughout the cities of Fort Lauderdale, Wilton Manors, Oakland Park and Pompano Beach is impressive. Quaint seasonal communities have flourished into year-round residential relocation destinations. Shopping and arts districts have taken root and blossomed. Las Olas Boulevard found a place on the map as a renowned shopping and culinary district. And the value of real estate increased nearly 570%. Damn I wish I would have bought that $70,000 home on 26th Street!
While I didn't buy that home, I did find lifelong friends. I found my soulmate, my partner, my purpose. I've been blessed with three incredible fur babies. I've aged. I've grown. To sum in up, I didn't buy that home, but I found my home.
Thank you Fort Lauderdale,
Tomi Kuczynski